About the Center
The Asia Center, a Title VI National Resource Center for Asian and Pacific Studies, serves as a hub for Asia-related activities at the University involving teaching, research, and outreach to K-12 schools and the broader community. With over one hundred affiliated faculty from 28 departments and 11 colleges, the Asia Center works with a network of units across the university to facilitate development of Asia-related curriculum, conferences, lectures, cultural events, learning abroad and internship opportunities, and community programs. More Information
Information & Announcements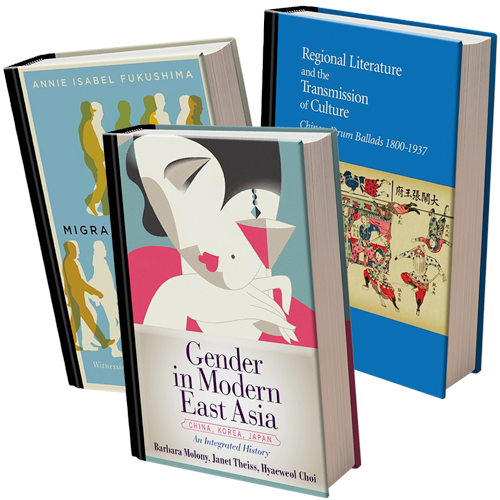 Check Out Our Faculty Bookshelf
Click below to view some of our faculty publications. You can read a synopsis and get information on where these books are available to purchase.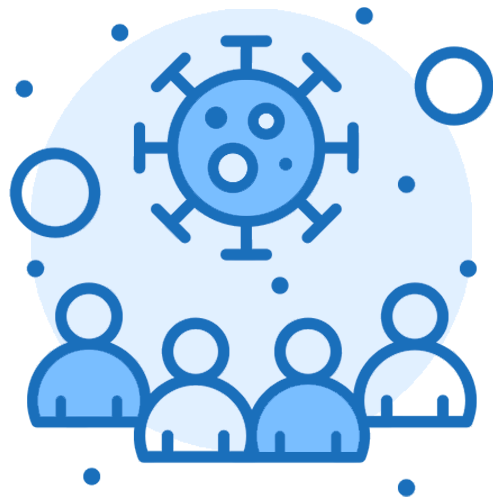 Campus COVID-19 Updates
Please click the link to find information on recent changes for our students and affiliated faculty related to COVID-19.
The University of Utah, in partnership with Brigham Young University, has been awarded $7 million from the U.S. Department of Education to support international education and language study over the next four years. The Title VI National Resource Center and Foreign Language and Area Studies grants will provide funding directly to the Center for Latin American Studies, Asia Center and their BYU counterparts and will earmark $4.5 million for student scholarships. This is the fourth time the Asia Center has been awarded these four-year grants and the third time for the Center for Latin American Studies.

The Foreign Language and Area Studies (FLAS) scholarship, a program of the U.S. Department of Education, provides financial support toward tuition and fees to eligible undergraduate students interested in studying Arabic, Cambodian, Chinese, Ecuadorian Quechua, Hindu-Urdu, Japanese, Korean, Nahuatl, Persian, Portuguese, Russian, Samoan, or Vietnamese.
China Town Hall Webcast with Jon Huntsman, Jr.

A member of the Senior Foreign Service with the rank of Minister Counselor, Mr. Dinkelman began his career with the Department of State in August 1988. Prior to assuming his current assignment as Deputy Assistant Secretary for Logistics Management in August 2019, he served as Chief of Staff in the Bureau of Administration.