About the Center
The Asia Center, a Title VI National Resource Center for Asian and Pacific Studies, serves as a hub for Asia-related activities at the University involving teaching, research, and outreach to K-12 schools and the broader community. With over one hundred affiliated faculty from 28 departments and 11 colleges, the Asia Center works with a network of units across the university to facilitate development of Asia-related curriculum, conferences, lectures, cultural events, learning abroad and internship opportunities, and community programs. More Information
Information & Announcements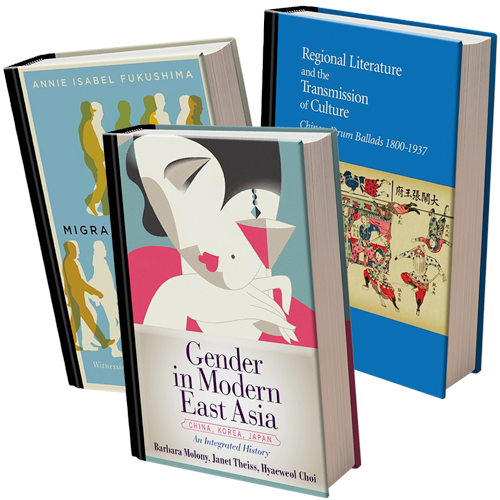 Check Out Our Faculty Bookshelf
Click below to view some of our faculty publications. You can read a synopsis and get information on where these books are available to purchase.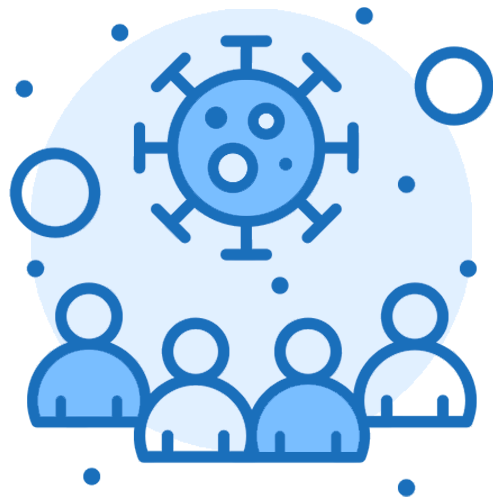 Campus COVID-19 Updates
Please click the link to find information on recent changes for our students and affiliated faculty related to COVID-19.
The Foreign Language and Area Studies (FLAS) scholarship, a program of the U.S. Department of Education, provides financial support toward tuition and fees to eligible undergraduate students interested in studying Arabic, Cambodian, Chinese, Ecuadorian Quechua, Hindu-Urdu, Japanese, Korean, Nahuatl, Persian, Portuguese, Russian, Samoan, or Vietnamese.

Take a look at the CLAC courses being offered this spring semester!
On June 17th and 18th, 2022, the University of Utah's Asia Center will host a conference in Salt Lake City, Utah, for scholars researching population, health and migration in global contexts affected by armed conflict and organized violence.

Not a lot has been written about the Chinese American experience in children's literature. Here, Lisa Yee explores why she wrote her novel, the research going back and forth from the 1800's to present, and what she learned along the way.